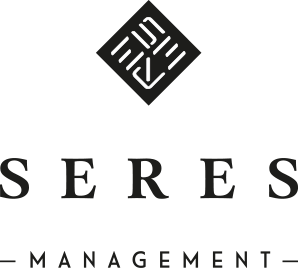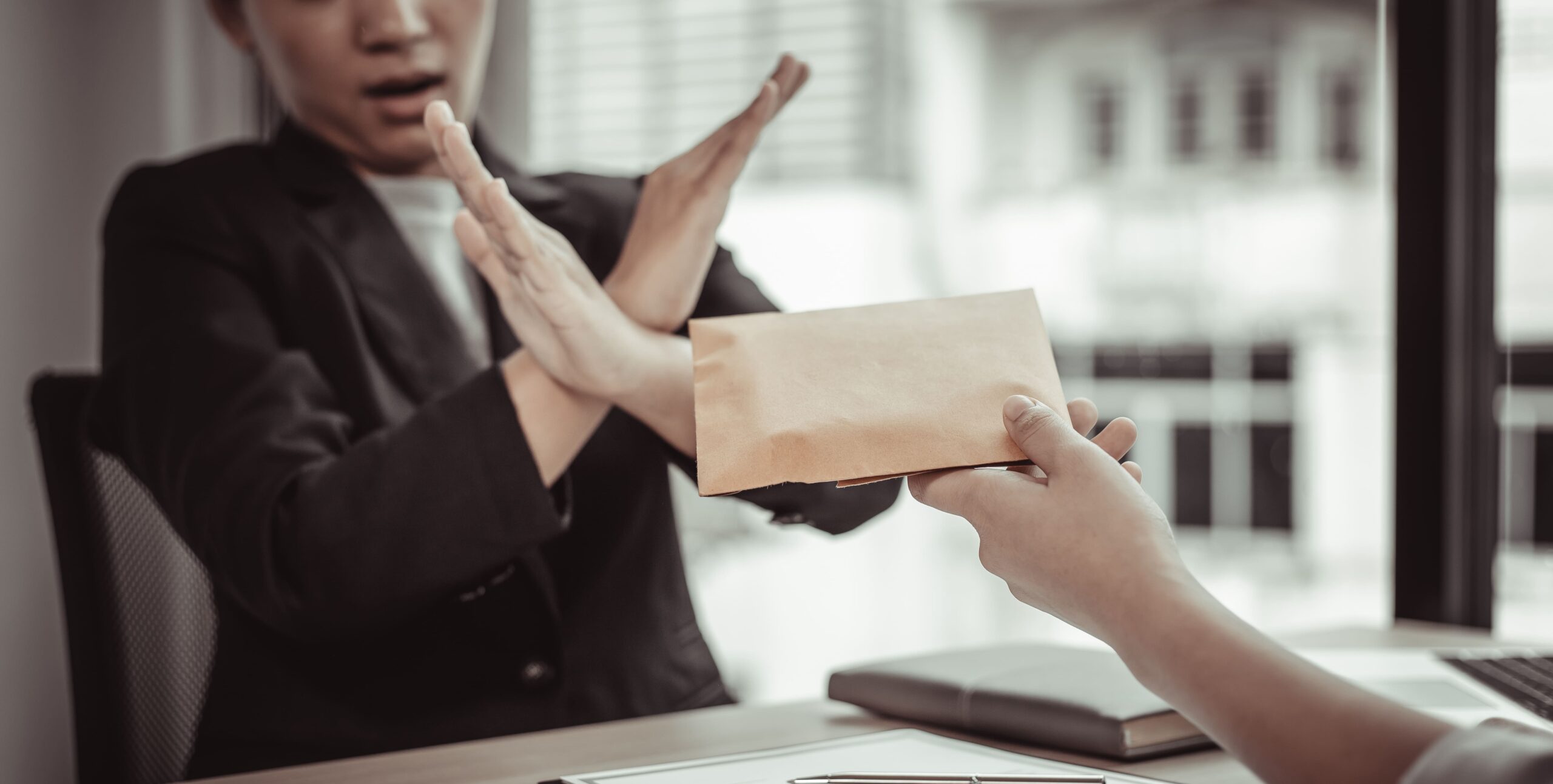 Corruption? Not in my business!
Lately in the news, cases of businesspeople and celebrities getting into problems due to financial crimes or corruption have increased during the last years and months. You can find them quite frequently in the news. Tycoons or people from the entertainment industry are often affected. Since policies are tightening here and penalties are increasing, foreign companies as well as multinational companies in China should consider this as a very concerning for their own business. Internal corruption followed by inadequate defense mechanisms can make companies liable for crimes committed by their employees. Hence, there are a couple of things companies have to keep an eye on and have a clear understanding of the various types of behavior leading to commercial corruption in China.
Below, we will give you an overview about the basic Chinese legal framework and different types of commercial corruption. Followed by the legal advice for companies dealing or preventing this to happen.
Short excursion: The anti-corruption campaign under Xi Jinping
Ten years ago in 2012, Xi Jinping implemented and carried out the largest organized anti-corruption campaign, with the goal to crack down "tigers and flies" (a synonym for high officials and local civil servants). Since then, over 4.5 million people have been investigated and more than 200,000 officials were standing under legal action; according to the Central Commission for Discipline Inspection (CCDI). Even though state corruption or public officials are affected here, foreign companies and private sectors are slowly coming into play as well. In 2014, a large British pharmaceutical company was fined half a billion dollars for bribing doctors and hospitals promoting their products. This policy and crackdown will continue, as President Xi Jinping stated after the 20th Party Congress report to continue pursuing corruption in China.
What are the different types of commercial corruption in China?
Passive bribery, extortion and embezzlement committed by a company employee
The following behaviour is classified as criminalization:
Illegally taking possession of the company's money
Unlawfully accepting money or property from other people in return for the benefit they seek for that person
Penalties for briberies start from three years fixed-term imprisonment for "relatively large" amounts of money. Under serious circumstances one will be sentenced up to 10 years of prison and "particularly huge" crimes can have a life imprisonment. All penalties include fines.
Bribing a company employee
In the Criminal Law in Article 164 it is stated, that giving money or properties to company employees is illegal and sentenced with either up to three or up to 10 years of imprisonment, depending on the crime.
The company committed a bribery
For example, ­­­­­­the company bribed an employee. After Article 164 of the Criminal Law, there will be a fine for the company and person who was directly in charge of this crime. These people will be liable for a fixed-term imprisonment.
Even if the activity does not end in a crime, they can still be liable and might receive a fine between 10,000 – 200,000 RMB.
How do I prevent corruption in my company?
Of course, there are some steps and procedures one should implement in their company to reduce the risk of corruption among employees. These e. g. would be:
Policy about Reimbursement: Employees should know which types of expenses are eligible for reimbursement and how the process works. Reimbursement strategies may help to identify suspicious behaviour such as corruption or fraud. Details can be included in the staff handbook, so all employees have access.
Managing company chops: With their very strong legal basis in China, company chops can be easily misused by employees or other people to sign contracts, permissions etc. without the company knowing. To prevent wrongdoing, company chops should be stored in a safe place and requires strict supervision. Also, distributing the responsibility of managing the company chop (not giving one person too much power) is advisable. Usually, in foreign companies the chop is managed by the legal representative; making it difficult for the company to maintain an independent oversight of how the chop is used.
What can I do as a company if the worst case happened?
Steps to take depend on the severity of the violation. But still, there are multiple things and steps a company needs to be aware of. Independent investigation by an internal audit / compliance team, or a third-party company. Depending on the outcome, there are a couple of actions possible:
Persuading the employee to resign
Terminating the employee for the involved reasons (e. g. violation of contracts, code of conduct etc.)
If vendors are included, terminate the contracts with them
Implement crisis management if the situation has already been revealed to the public
Consequences for non-compliance
When dealing with corruption prevention, it is essential for companies to build their own defence mechanism and learning how to deal with these circumstances in case anything happens. Committing of bribery by an employee, counts as an act of the company itself and therefore undertakes civil and criminal liabilities. Except when e. g. the competitive advantage or seeking transaction opportunities are not influenced by the conduct of the employee.
If government bodies are involved in the investigation, companies should cooperate and provide the asked information. Concealing or obstruction may cause harsher punishments (such as higher fines and penalties for the people involved). On the opposite; good and well cooperation can decrease the severity of the punishment or might even remove it entirely (based on clauses of the Criminal Law). It is advisable for companies to emphasize on more communication and support with everyone involved in order to better cooperate with the authorities at the end of the investigation.
Our legal advice
All in all, no one hopes to find corruption in their own company. If it happens, one should know what the next steps will be. Implementing a well-connected compliance system into the company from the beginning on will give a good base and is parallel a significant method to prevent corruption. Understanding the legal boundaries of the Chinese law and implementing them into the company and the employees is essential. We advise to recruit a Board Direcotr for your company in China – overseeing and ensuring the compliance of your company. He brings in vast knowledge regarding the Chinese legal system, language and culture.
Management Expertise of Seres Management
Do you have any questions regarding the Board of Director, supervision or coaching? Then please feel free to contact Seres Management and leave us a message.
David Schulte has also experience in being a Board Director in China and Far East Asia. Through years of experience and specific knowledge of the German, international, and Chinese business environment, David Schulte has successfully supported several compliance and managerial issues in China.
< Go Back