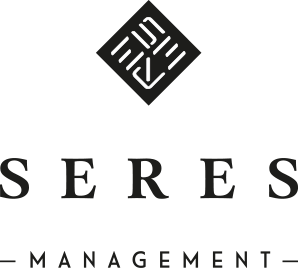 Learning from the Chinese Experience – Management during Coronavirus Times: INTRODUCTION (Part 1)
"Learning from the Chinese Experience – Management during Coronavirus Times" shall give investors and top managers guidance of how to steer and manage their companies and staff during times of decreasing economic activity based on worldwide lockdowns because of the mitigation of the coronavirus. Why the Chinese experience? China went through what we are going through in Europe already a couple of weeks before and if we look at China, we can get an idea of how challenging the way back to recovery is. That is why I recommend to have a close look onto current China operations and stay in close contact with Chinese business partners as you will get the chance to learn for your operations in Europe and other regions in the world.
The upcoming articles will look at the most important tasks of managing your company and employees. Please note that the most affected companies are either companies who are already not profitable or start-up companies depending on constant financing. If you are in the first group, you can be prepared for real challenges up to come. If you are in the latter, you have to have a plan of how to guide your company through these difficult months. You have to be aware that such crisis situations as we currently face bear opportunities we never had before, so we should not only look onto the Coronavirus times as times of crisis.
During the next days, we will look at the following topics: AWARENESS AND CHALLENGES, HOW TO MANAGE YOUR TEAMS, INFORMATION GATHERING AND THE POWER OF HAVING INFORMATION, RISK MANAGEMENT, STABLE CASH FLOW AND FINANCING, OPPORTUNITIES, THE ROAD TO RECOVERY.
We will look at all of these topics from the Investment and Management perspective and reflect these situations with China in regard of similarities and differences. Such shall give you a thorough understanding of how and when to undertake the most appropriate investment and management decisions.
‍
< Go Back