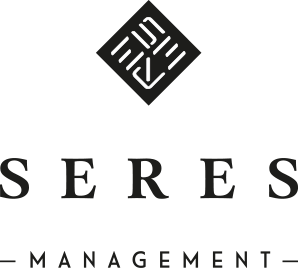 Do not forget your China team
Numerous cities such as Shanghai and Beijing are still under lockdown status and this is having a major impact on your company's operations in China. Here, I kindly remind you to not only follow the news and try to make up your own picture.
Stay close to your team and employees in China, they need your support the most. I recommend to look for alternative working models such as working from home or to base the work schedule on a flexible time plan. Postpone unnecessary business travel and communicate more via online media such as video conferencing. Get in touch with your China team(s) now and clearly communicate of how work arrangements will be done, but always in a responsible manner which guarantees that all of your employees stay safe! And do not forget your trustful business partners. To fulfil contractual obligations is not only a challenge for your company but also for your business partner. So before you announce the force majeure case, better think about finding a solution which takes your and your business partner's interest into account. Do not forget, business is all about people!
‍
< Go Back